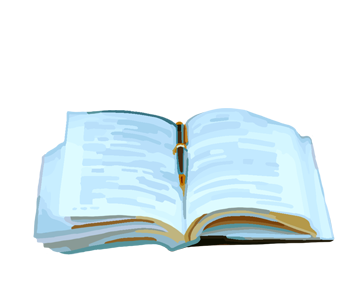 Growth time
Two hours per week of self-development practice during work hours. Reading books, researching interesting topics, trying new technologies, game jammig etc.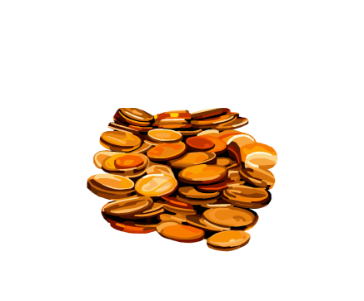 Training budget
Generous amount of money available for sponsoring books, courses, conferences etc. Anything to help you grow.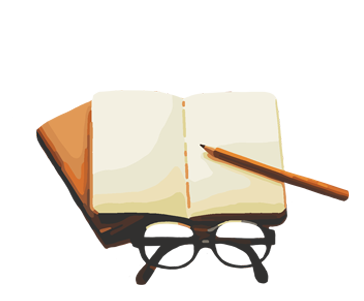 Dev Talks
Regular meetings created to meet the technical needs of developers. Knowledge-sharing presentations, discussing technical challenges, proposing new tools or improvements, and planning architecture ahead.